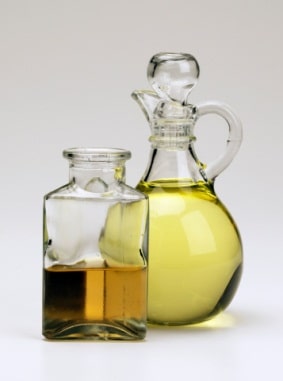 Welcome to Arista Oils
Arista Industries has grown into one of the nation's leading specialty Vegetable and Marine oil suppliers. Arista's sources stretch across the world, ensuring the highest standard of quality while maintaining a competitive edge. Our employees offer personal service unsurpassed in today's busy marketplace. Arista looks to continue growth by adapting to the needs of customers and to continue providing top quality Marine, Vegetable and Specialty Oils, Butters and Oil Powders around the world.
Please call to discuss your specific needs.
Oils news
Over the past few years, Arista has been hard at work repositioning our products and services to meet the evolving needs of our customers. We've listened to customer's daily challenges and long-term goals, developed product, brand and service... more
CONTACT
INFO
Phone: 800-ALL-OILS
East Coast Sales: 203-761-1009
West Coast Sales: 562-438-8887
E-mail:
info@aristaindustries.com