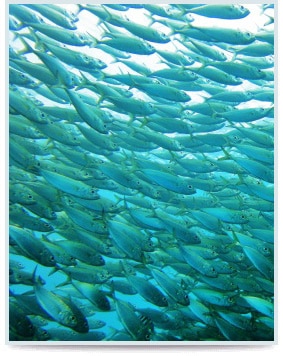 History
Arista Industries 80 Years of Excellence!
For more than eight decades, Arista Industries has been a leading supplier of premium seafood and top quality Vegetable and Marine oils.  From its modest beginnings in New York in 1930, Arista Industries set unprecedented standards in their relentless pursuit of superior products.  With an aggressive spirit and dedicated personal service, Arista soon earned recognition among the most highly regarded suppliers in the business.
Today, Arista Industries has enlarged its oil division product line to include new innovative specialty marine oils, natural vegetable oils, butters and powders.  Arista is now established as a global competitor servicing top clientele in the cosmetic, pharmaceutical, foodservice, wholesale, and retail seafood industries.
Arista is supported by a firmly established network of major sources.  All transactions undergo stringent quality control standards and are handled with meticulous attention.  Every order is guaranteed to receive the same professional service and care.  Arista's worldwide network of resources can deliver even hard to find products in a timely manner at preferred prices.