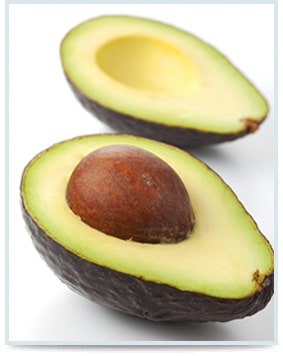 Team
As a family owned and operated business, Arista understands the importance of people in an organization. Arista's team, from the executive level to the most recent hire, work together to advance Arista's vision and mission in a manner consistent with Arista's values.
——————————————————————————————————-
Charles Hillyer – President – Leading the oils division, Charlie is committed to continuing the Arista legacy that began in 1930. Charlie has dedicated his career to developing Arista's specialty oils business, and today maintains an active role in finance, purchasing, sales and client relationship management.
Justin Hillyer – Account Executive x 333
Blake Hillyer – Account Executive x 315
Maryann Siciliano – Account Executive x 316
Marlene Wright – Account Executive – West Coast Office, Long Beach, California – 562-438-8887